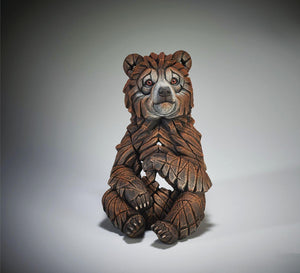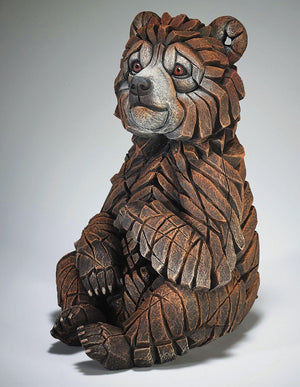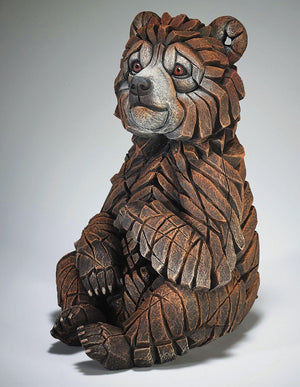 Bear Cub Figurine
Native to North America, bears are an iconic symbol of the wild. These awe-inspiring giants tend to be solitary animals - with the exception of females and their cubs. This sweet baby bear by Matt Buckley would make the perfect gift for a loved one.
Figurine
9.625in H x 7.25in W x 6in L Wt. 6 lbs
Contemporary sculpture for the home, designed and sculpted by Matt Buckley.
Exquisitely hand painted & handcrafted in stone resin.
For indoor use only.