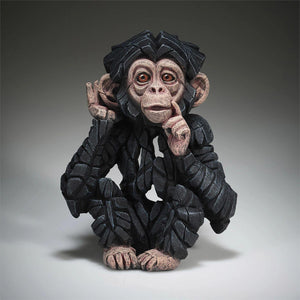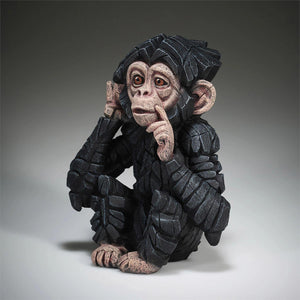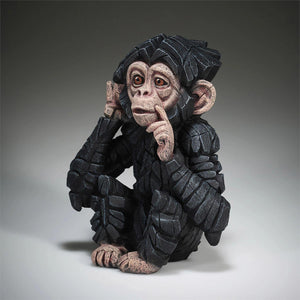 Baby Chimp Figure
After humans, chimpanzees are the most intelligent of the planet's primates. Matt Buckley's beautiful sculpture brings the spirit of this charismatic and playful creature into our homes.
Figurine
7.68in H x 4.13in W x 6.1in L Wt. 2.89 lbs
Contemporary sculpture for the home, designed and sculpted by Matt Buckley.
Exquisitely hand painted.
Handcrafted in stone resin.
For indoor use only.